Keeping the Central Coast on it's feet
Performance Podiatry Bateau Bay is a highly accredited podiatry practice that is dedicated to providing specialist care in all aspects of foot and ankle health on the Central Coast. With the latest up to date techniques and technology, Performance Podiatry's goal is to provide each patient with the most comprehensive podiatric care available.
We offer advanced state of the art technology and treatment in a warm and caring environment.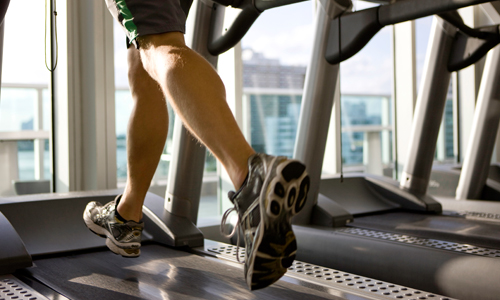 Biomechanics & Video Gait Analysis
Slow motion video technology is used to assess your feet in intricate detail and provide accurate treatment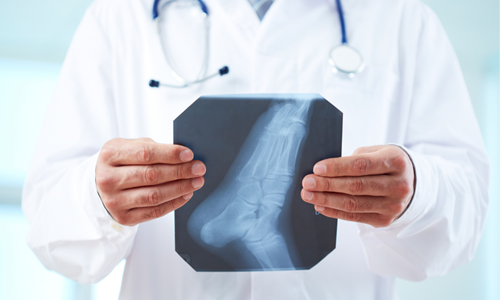 Heel Pain
The team have a high success rate in resolving heel pain in adults and children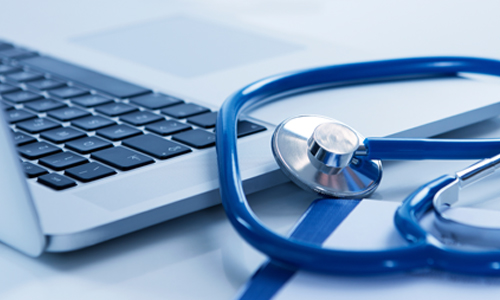 Diabetes foot care & assessment
The team will assist with diabetes foot care and detailed blood flow and nerve supply assessments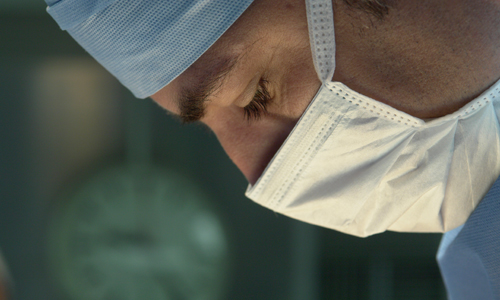 Ingrown Toenail Surgery
The permanent resolution of ingrown nails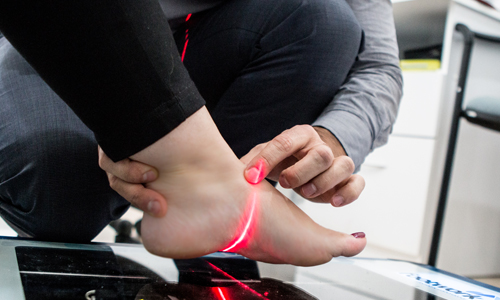 Orthoses & 3D Laser Scanning
Custom made orthotics are specifically designed for your feet to treat your specific problem.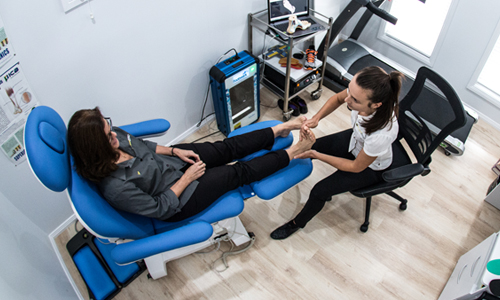 General Podiatry
Involves routine medical care and treatment of your feet and toenails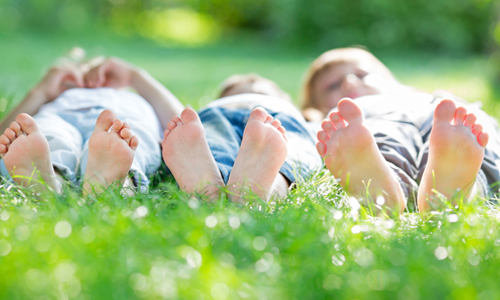 Podiatry & Children
Children's feet are very different from an adult's foot, and such require special care and assessment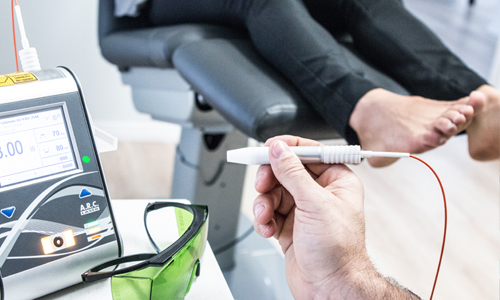 Laser Treatment for Fungal Nails
1064 Laser Therapy has a 70-80% success rate in resolving stubborn toenail fungal infections
We are the official Podiatrists for the Central Coast Academy of Sport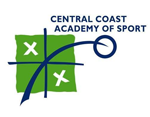 Specialising in sports podiatry, as well as all conditions of the foot, ankle and lower leg